The museum highlights history and culture from Norways many colourful regions. With nearly 160 authentic historical buildings set in parklike surroundings, we are a major tourist attraction in Oslo. The Open-Air Museum is divided into a Countryside area and an Old Town. Some of the buildings in the museum date back to the 1200s, such as the famous Stave Church from Gol.
During the summer season, the museum comes alive with a wide variety of activities. Hosts in traditional costumes welcome visitors into their homesteads while livestock graze in the fields. There are folk dance performances and live music, handicrafs and artisans at work.

The main attraction at the museum is a Stave Church from around 1200 AD. The Stave Church was moved to Norsk Folkemuseum from the area of Gol in the winter of 1884. Since then it has been an important attraction in the capital - a "must see" on every visitors sightseeing list. ​
In addition, the museum has comprehensive indoor exhibitions featuring national treasures and artefacts. Highlights include national costumes and traditional jewellery, wood carving, rosepainting and Sami handicrafts.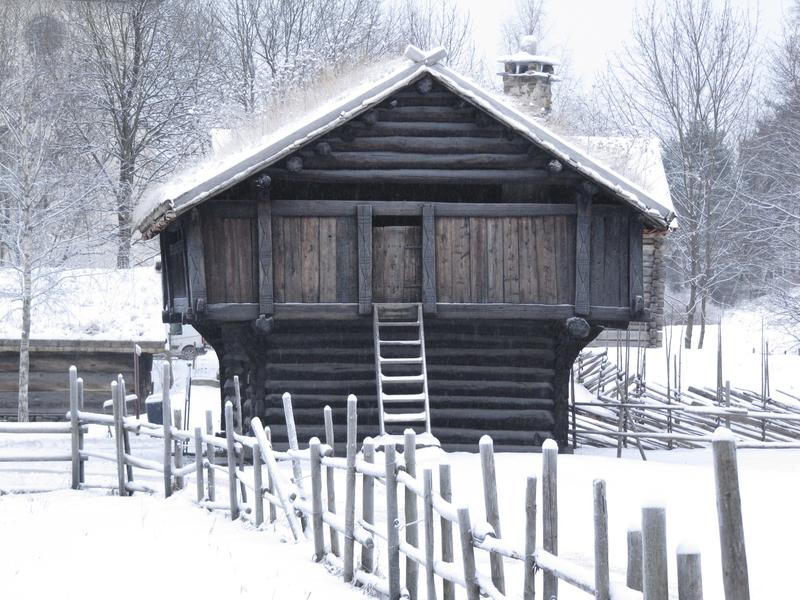 Winter is a beautiful and quiet time at Norsk Folkemuseum, with the old buildings often covered in layers of white snow. During winter the Stave Church is the only open building among the antiquerian buildings, but our indoor exhibitions are all open and offer fascinating glimses into Norwegian cultural history. You can also visit our pleasant cafes with log fires and a tempting menu of freshly prepares hot and cold dishes.