Easter Mystery
Will you solve this year's Easter mystery?
We are proud to present this year's Easter mystery written by the award-winning author of children's literature, Gro Dahle.
The mystery path follows a route in the Open-Air Museum, marked by signs. Duration ca 1 hrs 30 min. Fits all ages. Children are advised to be companied by an adult.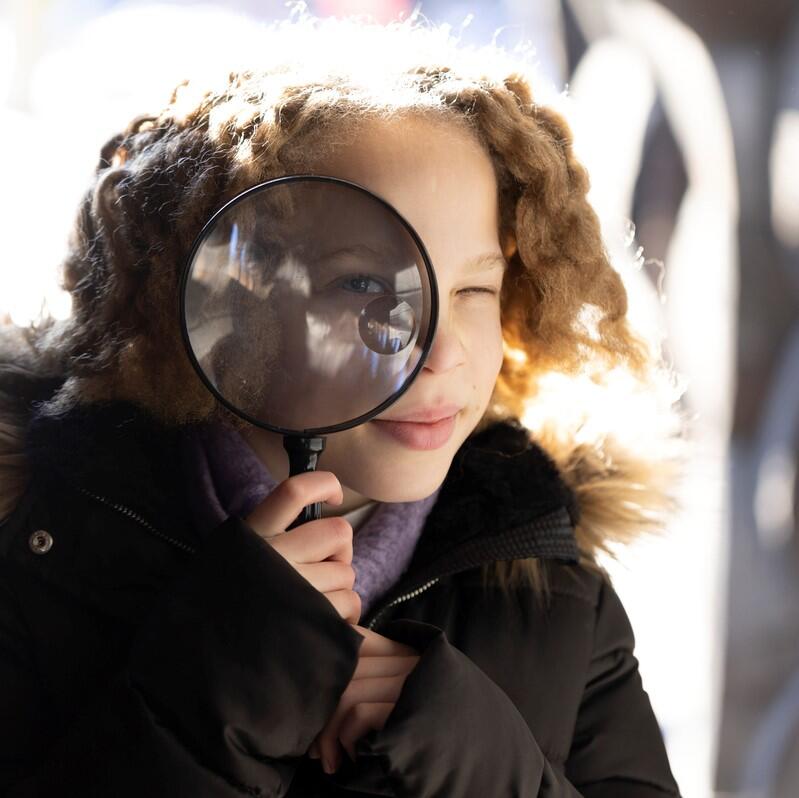 The Murder, the Silver Spoons and the Black book.
It was during the Spring Festival in the year of 1773, when people were coming from neighboring farms to offer their help with the ploughing and planting.When the work was done for the day, the young girl Everine Johansdatter went missing. They searched for her and found her murdered and hidden away in the cowshed. Two silver spoons were found on her body.
But why would anyone want to harm this girl? And why did she have silver spoons in her possession? There were rumors about her, but were these rumors true? Did she really have the Black Book in a chest under her bed? The Sheriff Jensenius Hansen arrives. He asks questions, finds clues, but there are suspicions in several directions to who really killed Everine.
Deliver your answer in the Visitor's Center. April 5 and 11, a winner is determined by drawing.